Welcome to Soyini Taylor Walton
Your Powerhouse Keynote Speaker
Soyini Taylor Walton, an esteemed and renowned inspirational and transformative speaker, has continued to deliver life-changing motivational talks and astounding events in which she shares her experience, triumphs, and trauma with her audience members. As a keynote speaker and a life transformation coach, Soyini has risen above her difficulties and trauma to share her passion and tale of survival with those who need the tools, resources, and inner empowerment to make the steps towards positive change. 
Soyini is a successful author, an entrepreneur, and a powerful inspirational speaker. She has amassed an incredible following because of her innate ability to connect to individuals and groups on an emotional and spiritual level.
Her focus is on connecting her challenges growing up being told she was never good enough, and her traumatic experience in an intimate relationship with her passion and deep desire to facilitate the transformation from within. Soyini has always been passionate about helping others change their lives for the better. With her deep emotional comprehension of violence and trauma and the difficulty rising above, she is here to make the difference every man and woman needs to live a full, healthy life.
Soyini has a lucrative and diverse background across public speaking events. She has made radio and television appearances, delivered exceptional presentations for CIGNA Healthcare concerning domestic violence, shared her story of survival across universities and churches and is an activist against domestic violence and teen dating violence.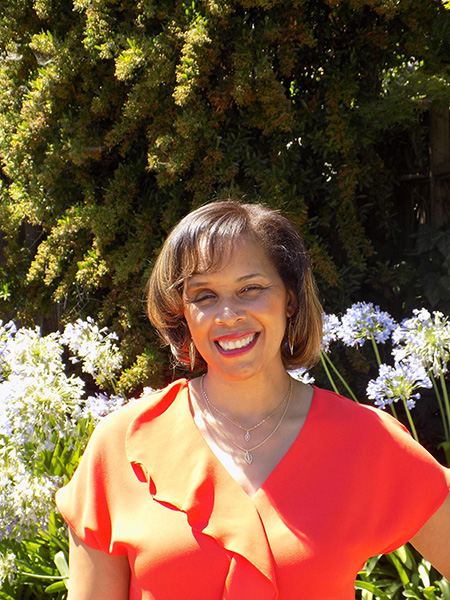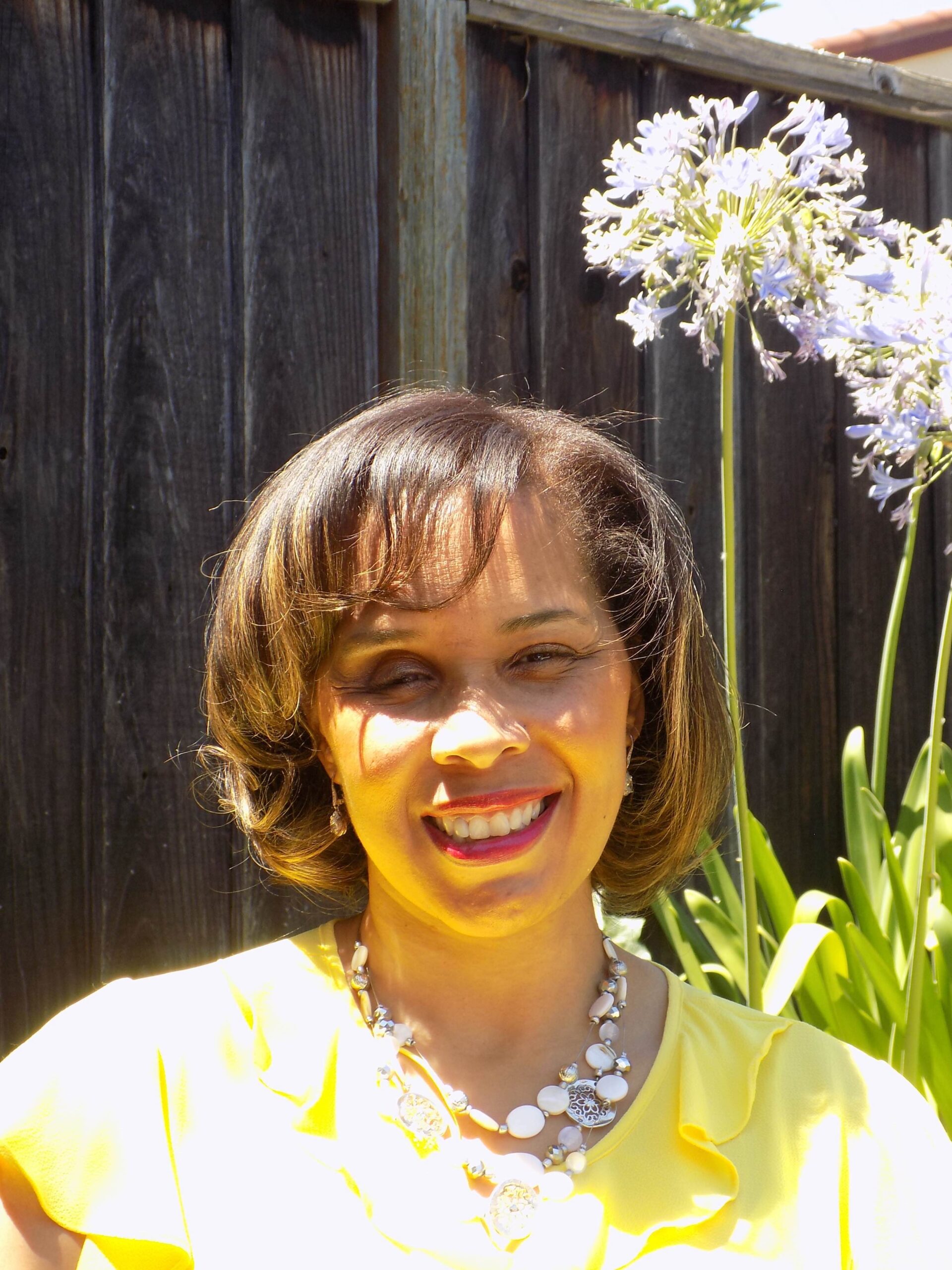 My presentations offer a detailed breakdown of how to transform your life to reach your goals and achieve your professional and personal dreams. She delivers motivational talks to adolescents by creating awareness of teen dating and domestic violence, adult groups, and corporate communities to inspire others to work towards their goals.
To book her life-changing motivational talks, call or send an email inquiry to consult with Soyini, esteemed motivational coach and author.
Sign up today and receive the first free chapter of Soyini's incredible new book, Going Through Hell To Get To Heaven.