Empowering You To Achieve Greatness
Live the Life You Deserve with Soyini Taylor Walton
Soyini Taylor Walton is a nationally acclaimed Motivational Speaker, Entrepreneur, Author, and Life Coach. Through her powerful storytelling and sharing of inspirational, real-life experiences, she empowers people to Get Up after being knocked down! Soyini remains an in-demand radio personality, panelist, and keynote speaker. She encourages survivors of domestic violence to realize their inner potential and recognize their worth, strength, and innate ability to overcome the darkest challenges in their lives.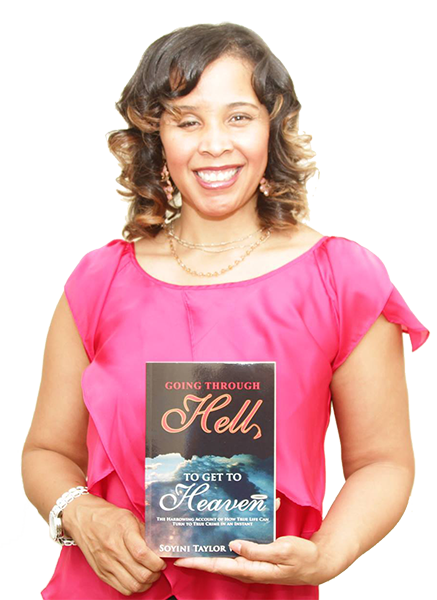 From working hard to achieve her incredible educational background to the traumatic experience of being left for dead by her estranged partner, Soyini has had to learn how to draw on inner courage and ways to defy the odds, which she hopes to share and teach others who have experienced trauma. Having supported a multitude of her audience members discover their individual power, she continues to inspire others to take control of their lives today!
Join Soyini on her motivational and empowering journey of self-discovery and overcoming the odds!
Sign up today and receive the first free chapter of Soyini's incredible new book, Going Through Hell To Get To Heaven.
Become "Rich in Spirit" By Uncovering Your Potential
Soyini welcomes you to become part of an incredible journey to transformation, empowerment, and uncovering your innate talents. Having experienced her own sudden path of working towards her physical, mental, and emotional strength, she understands the pains and the difficulties that so many experience in their personal and family lives.
If you have been a victim of domestic violence and are unsure of where to start picking up the pieces, start with Soyini Taylor Walton today. Let her strength and determination be your strength and empowerment to becoming all you can be. Soyini helps individuals and audiences from her live motivational events to her radio talk shows and TV appearances, discover their inner worth and ability to transform their lives by showing you how to incorporate the tools, how to look within and how to find the value that will lead you to attain your dreams. 
You have a voice, and you have a message no matter how many times you get knocked down in this life! Soyini is your partner in helping you recognize this inner power and the steps you can take today for an incredible tomorrow!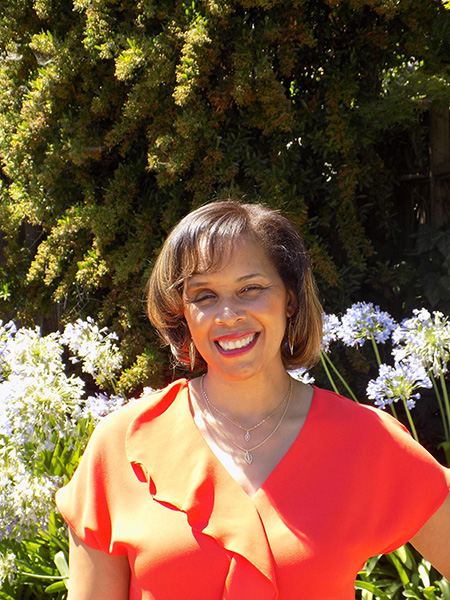 Sign up today and receive the first free chapter of Soyini's incredible new book, Going Through Hell To Get To Heaven.
Become part of this venture and transform your life with the incredible steps introduced by the esteemed author, motivational and keynote speaker, Soyini Taylor Walton.
To consult with me for an incredible motivational event or learn of my next Radio and Television appearance, please contact me, and I will help you realize your goals.