It is my passion to empower others to live an authentic, fulfilled, and empowered life.
Soyini is a Swahili name, which means "Rich in Spirit." Looking back on my journey, I can say with certainty that my name fits my experience. I have learned that healing and rebirth, regardless of your given name, age, or circumstances, can be attained through a tried and true process that is more than my message; it is my ministry.
There is triumph over trauma. There can be joy after pain, and yes, there can be heaven after going through hell.
As a national motivational speaker, author, entrepreneur, and life coach, I will help you navigate your recovery and restoration journey. 
Well before the events in early 2009, I learned to overcome adversity and achieve my dreams. As a child growing up in East Oakland, California, I weathered some of my teachers' microaggressions whose negative labels would propel me to achieve.  I earned a BS in Business Administration with a concentration in Finance from California State University East Bay and completed a study abroad program in Beijing, China.
I went on to work as an Assistant Vice President and Operations Manager at Bank of America and later a Sales Executive at Xerox and DHL Express. It was this burning desire to continue to develop personally and professionally, combined with a need to inspire others, which led to my training as an ICF (International Coach Federation) Certified Life Empowerment Coach. 
Then, January 14, 2009, happened.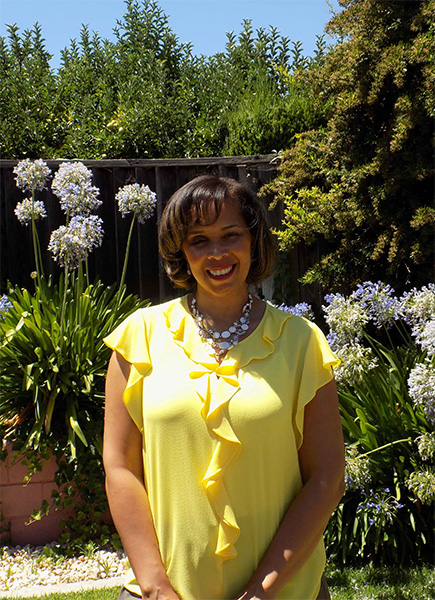 The Night That Changed My Life Forever
In January 2009, I decided to dedicate my life to working full-time as a Life Coach and a Motivational Speaker when unexpectedly, the man I believed would be my partner in life, gunned me down in front of my home.
I was on the ground bleeding. Do I remain down, or do I fight? With everything I had left in me, I struggled to get up. That decision began a journey toward healing and self-empowerment. How do you find empowerment following tragic and devastating events? The ability to overcome and thrive is my message to anyone needing to rebuild in life.
My recent best-seller, Going Through Hell to Get to Heaven (available now) chronicles the heart-wrenching circumstances that fueled the needed change, and reveals the steps you can take to regain control of your life and your new destiny.Say "yes" to fulfillment and joy. Pick up a copy of the book, and revive your dreams.
My Life as a Motivational Speaker
I have had the opportunity to speak to some amazing organizations.
Community Organizations and Churches:
East Bay Bible Church
Hope Works (formerly the Domestic Violence Center of Howard County)
One God One Thought Church
Corporate
Cigna Health Care
Red Carpet DC
Synergy Entertainment LLC
Colleges and Universities
Howard County Community College
Santa Clara University
University of Maryland- Hospital Center
Woodbury University
Sign up today and receive the first free chapter of Soyini's incredible new book, Going Through Hell To Get To Heaven.